Acer Chromebook 314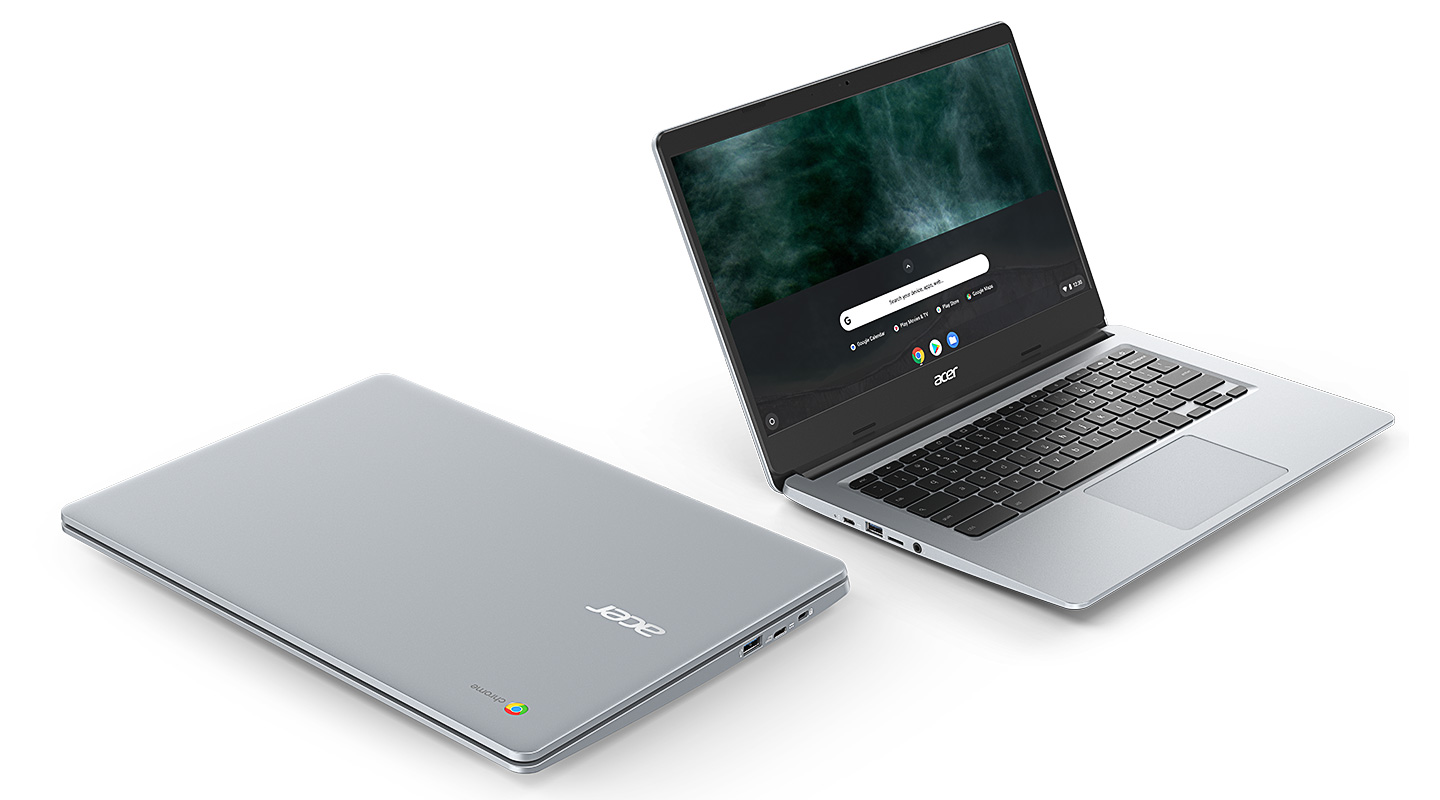 CPU: Intel Celeron N4000 | Graphics: Intel UHD Graphics 600 | RAM: 4GB | Screen: 14″ HD (1366 x 768) 16:9 – 14″ Full HD (1920 x 1080) 16:9 IPS | Storage: 32GB – 64GB Flash Memory
Terrific, laptop-esque design
Excellent battery life and performance
Bright, crisp screen
No touchscreen
No fingerprint reader
If you're looking for a Chromebook, then you should take a look at the Acer Chromebook 314. This impressive device is what every Chromebook should be. It's simple yet reliable in terms of performance, and delivers a long 12-hour battery life. Even better, it boasts a keyboard that's satisfying to use, a decent selection of ports, a bright, crisp screen and a sleek design you'll find in more expensive models. It may be held back by the absence of a touchscreen and a fingerprint reader, but those don't exactly affect its overall performance. And, that amazing budget price tag single-handedly makes up for everything it doesn't do.
---
Acer Chromebook R11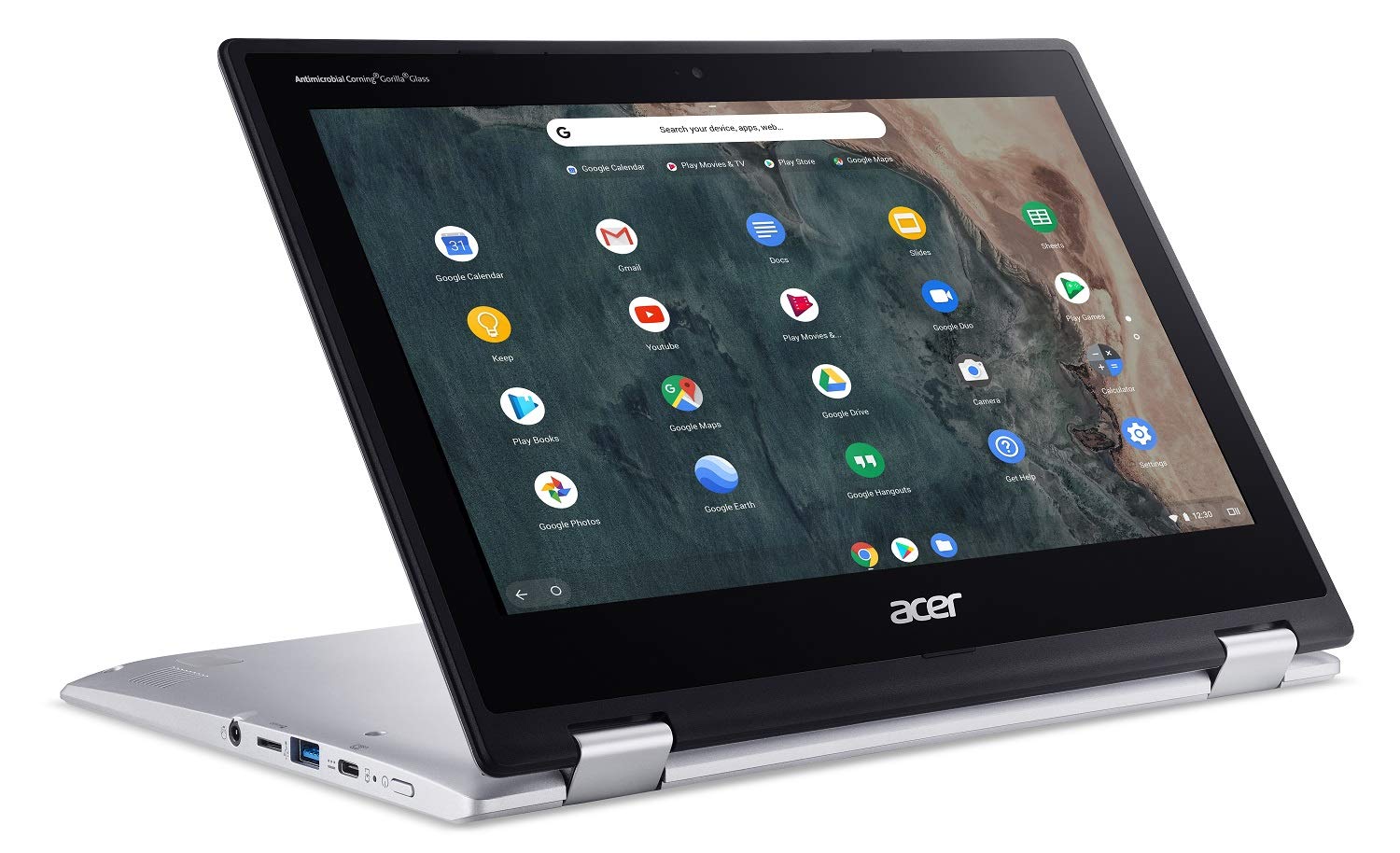 CPU: AMD A4-9120C – A6-9220C | Graphics: AMD Radeon R4 – R5 | RAM: 4GB | Screen: 17.3″ Full HD (1920 x 1080) 16:9 IPS | Storage: 32GB Flash Memory
Great design and build
Lovely size
Excellent touch screen and flip mechanism
Dim screen
Massive bezels drastically reduce actual screen size
Supreme versatility is what the best Chromebooks have in common, and the Acer Chromebook Spin 311 has it in spades. This little Chromebook packs a lot of features in its 11-inch frame, including a great design, sturdy build, 2-in-1 form factor and a super responsive IPS touchscreen. That's not to mention the USB Type-C port capable of fast-charging and decent battery life. And, all for the price of a set of premium headphones.
---
Acer Chromebook Spin 15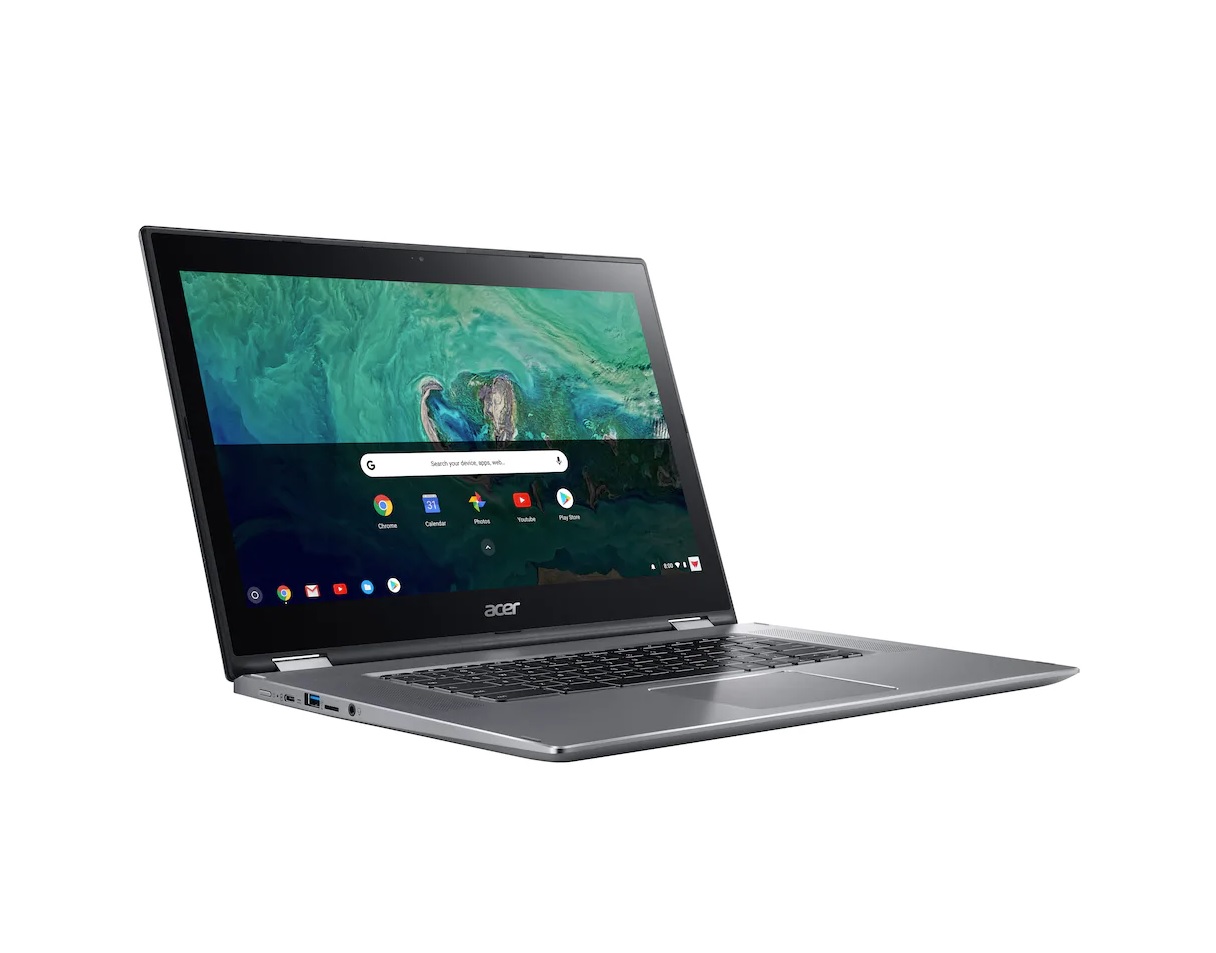 CPU: Intel Pentium N4200 | Graphics: Intel HD Graphics 505 | RAM: 4GB | Screen: 15.6″ Full HD (1920 x 1080) 16:9 IPS | Storage: 32GB – 64GB
Plenty of power
Extremely long battery life
Beautifully responsive touchscreen
Lots of wasted real estate
Trackpad could be better
Notwithstanding some limitations, which by the way aren't exactly deal-breakers, the Acer Chromebook Spin 15 is an incredible, if lightweight, laptop with a knack for multi-tasking and handling several processor-hungry tasks at once. All while hardly breaking a sweat. If that isn't enough, it also delivers an impressive battery life that lasts up to 13 long hours. It might even outlast you, which means you can get all your work done, watch an episode of your favorite show and play a game or two without having to charge. The best part, you'll get all that without spending a pretty penny.